Main Page
From MegaDrive Wiki
Welcome to the Mega Drive Wiki!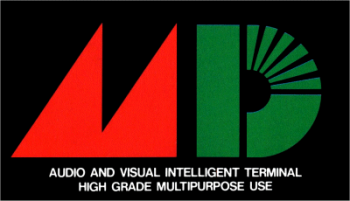 This wiki aims to provide as much complete and correct information on the Mega Drive, Mega CD and 32X as well as details on other associated hardware as possible, in one centralised place. All articles are conveniently grouped into categories for easy retrieval later.
We currently have 26 articles, and many more requested to be worked on — this wiki depends on the community to be updated.
No changes during the given period match these criteria.
Categories
Hardware, formats and more specific to the Mega Drive.

Number of pages in this category: 30

Hardware and other things specific to the 32X.

Number of pages in this category: 4

BIOS calls, hardware, and so on for the Mega CD.

Number of pages in this category: 3

Info about software and writing it.

Number of pages in this category: 13

Miscellaneous information about hardware.

Number of pages in this category: 32

Various How-To articles relating to the Mega Drive, Mega CD and 32X.

Number of pages in this category: 3