Category:MegaCD
From MegaDrive Wiki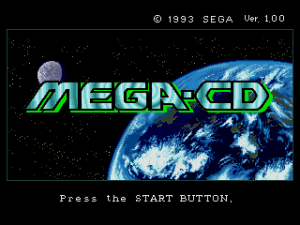 This category contains files and articles related to the Mega CD in general, such as hardware, games, etc. To add this category to a file/article, append the following wikitext to it:

[[Category:MegaCD]]

Pages in category 'MegaCD'
The following 2 pages are in this category, out of 2 total.
Media in category 'MegaCD'
This category contains only the following file.